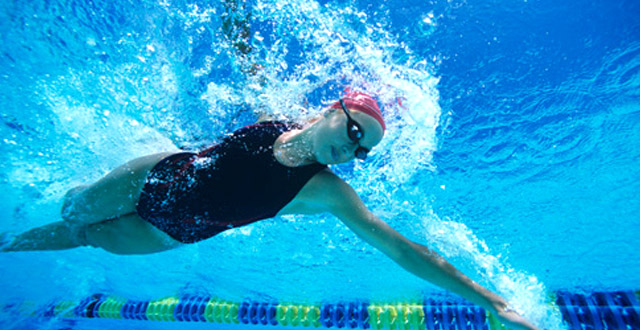 The difference between Swim Parkas and Swimming Jackets and Coats
A swim coat is a term often used for a large, mid leg length coat with a front zipper. The are usually optimised for warmth and can be puffy and bulky like a winter jacket. Swim coats tend not to be designed to dry the wearer in any way. They perform best to keep you warm before you get wet. Often they are made from fabrics similar to those found in wind jackets and spray jackets. The tend not to be long enough to wear as a single garment, rather needing track pants or similar to be matched for the bottom half.

Our towelling swim parka or swim robe is quite different. They are absorbent, are full length and can be worm before and after getting wet. They warm, they dry and the cover up.